Our bathroom tap brands range from designer pieces from leading European brands through to our Australian designed and manufactured collections. Our showrooms stock bath and basin spouts, bathroom mixer tapware, water filter systems, kitchen tapware, thermostatic mixing, three piece tapware and mixer taps. We also have large selection of elegant floor standing bath or basin mixers and bidet mixers on display!
In this blog, we look at some of the leading bathroom tap brands you should consider for your bathroom. But there are many more on display at our showrooms to choose from.
---
Sussex taps are an Australian Brand with a combination of outstanding design, quality materials and rigorous engineering standards. Each Sussex tap is an exquisite object, finely honed by the artisans in their Melbourne workshop to express your individual tastes.  The result is a classic piece that brings you pleasure each time you experience its timeless beauty. Beautiful tapware collections such as Calibre, Suba, Circa and Voda that appeal to all tastes and styles. 
The Calibre collection features an urban design with a flawless union of form and function. The unique and innovative lines suit any bathroom design.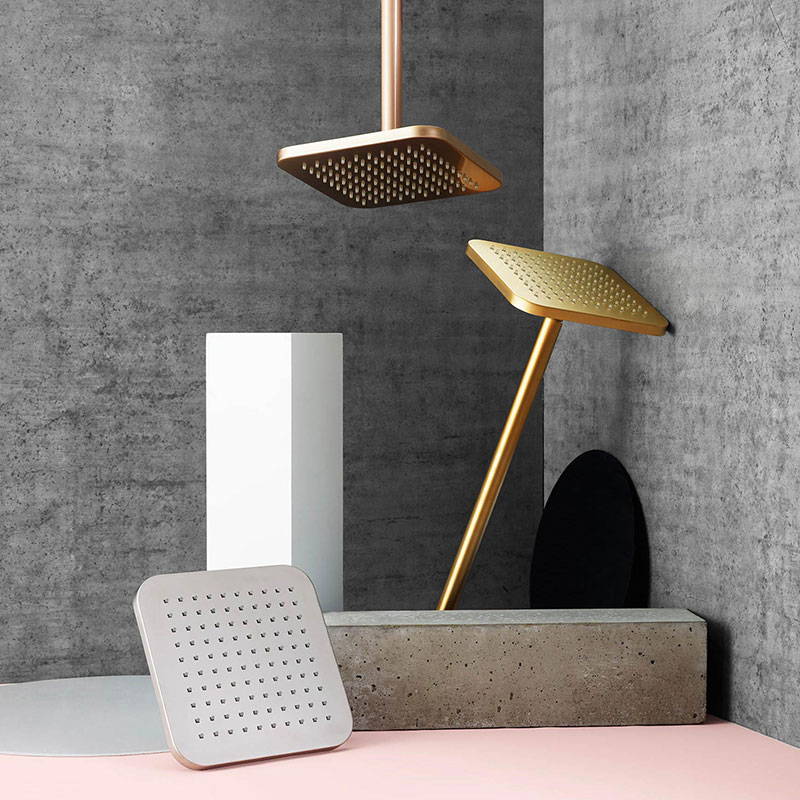 The Suba collection celebrates Australia's love of minimalistic design with a restrained subtlety for a striking effect.  The Angular styles gives a contemporary look to your bathroom.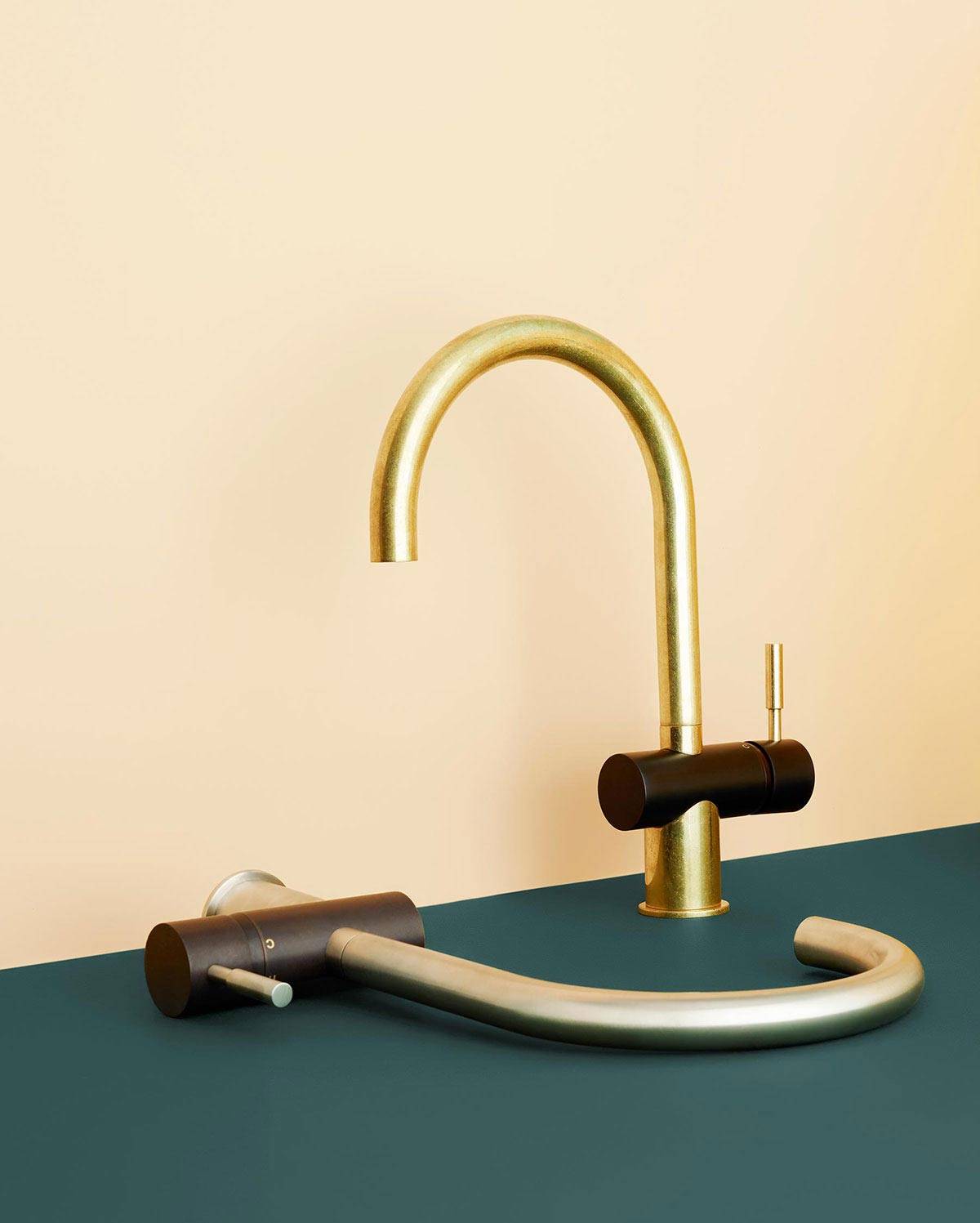 The Voda collection celebrates the beauty of symmetry through its eye pleasing geometric lines and visual harmony of shapes. You can match your bathroom tapware with marble, stone or steel basins suitable for industrial to elegant bathroom designs. The Circa range is perfectly geometrically rounded and draws upon this elemental shape to deliver timeless design to give you a contemporary design.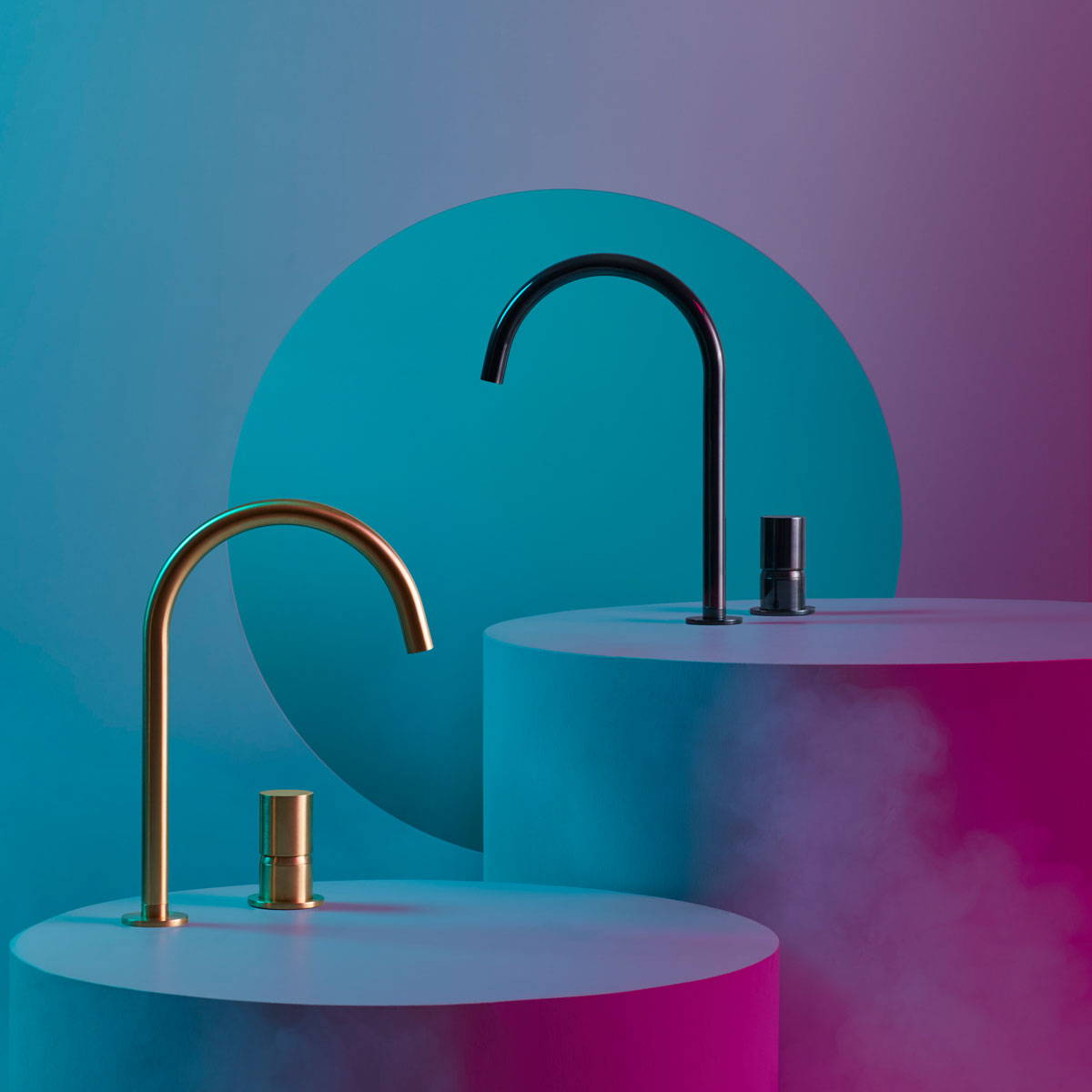 ---
Gessi is proud of its strong production roots and remains unwaveringly Italian. Gessi's manufacturing and production phases remain "in-house" following best practice models and the principles of "green" production. From a single location in Vercelli Italy, the unique "Made in Gessi" production process embodies the "Made in Italy" philosophy that highlights Italian elegance, aesthetics and lifestyle.  
Gessi makes objects of extraordinary beauty and functionality. Beautiful collections such as Eleganza, Recttangalo, Goccia,  ISPA and Ovale enriching our bathroom designs with styles that are contemporary, classical, minimalistic, fluid and natural. 
Abey have added the latest range Gessi 316 to their tapware range. Manufactured in Italy from woven steel, boosts 5 different decorative finishes. Choose from the industrial Chic Meccanica to the sophisticated Cesello. Click here to view our Gessi Tapware range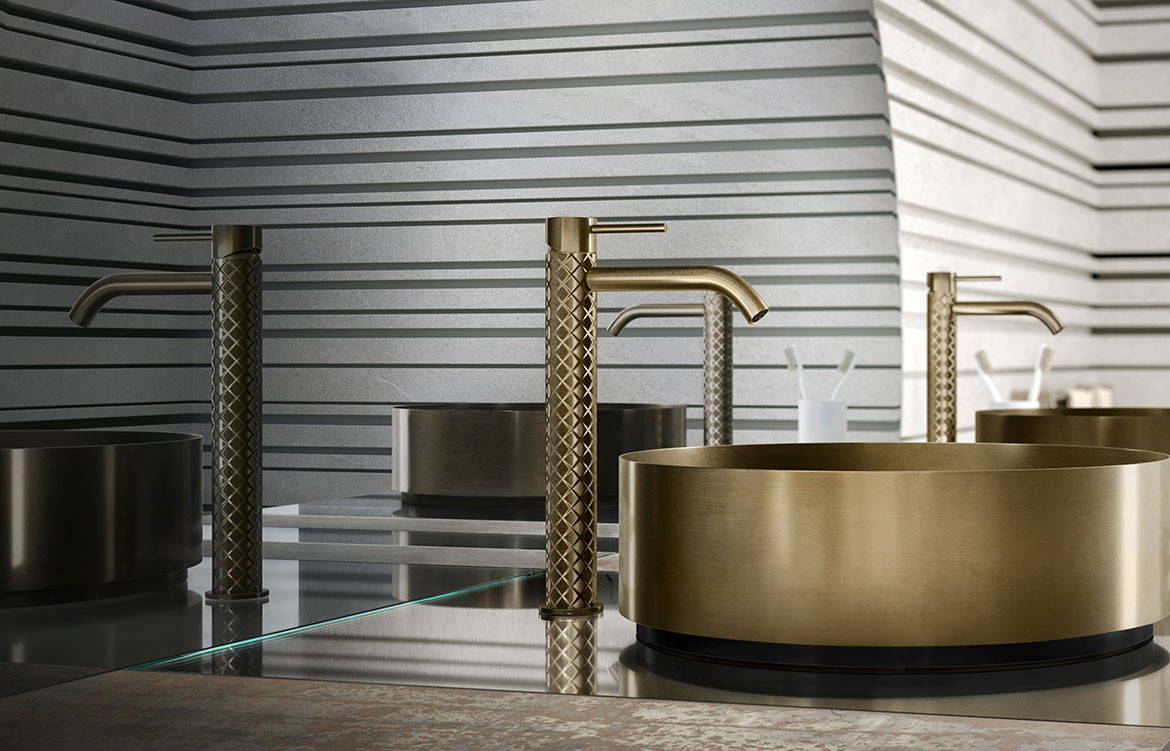 Since 1964, Australian Brand Brodware has been committed to design authenticity, innovation and quality for over five decades. Brodware skillfully unites genuine materials, expert detailing, exquisite proportion and artisanal craftsmanship to create a personalised and luxurious bathroom environment.  
Contemporary tapware collections such as the Halo, Yokato, City Que, City Stik, City Plus all offer rounded and softened lines as a good design option for your bathroom. The latest collection to be recently added is the Industrica tapware,  which  takes it form from the recent industry spaces or the "warehouse look".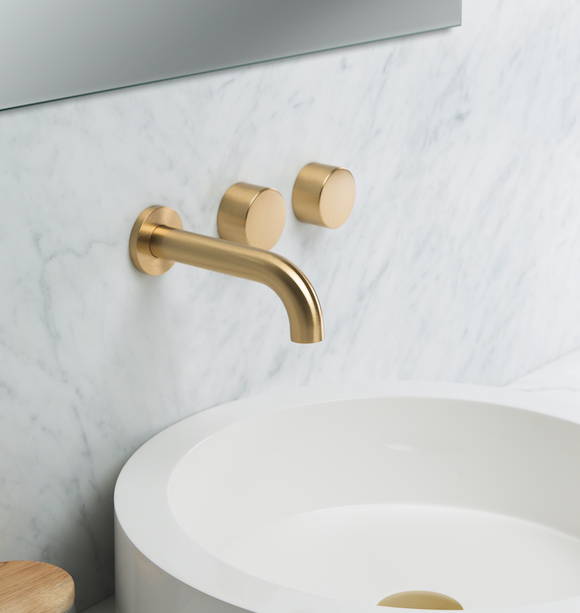 Inspired by the 18th and 19th century European bathroom style, Brodware has launched the beautiful and timeless collections of Winslow, Neu England, Michelangelo and Classique tapware. Classic designs that will give your bathroom a sophisticated design and is perfect if you are looking for a warm feeling of home. 
Brodware offers a variety of custom finishes that can be applied to any range of Brodware tapware and you can customise your bathroom design. A popular way to achieve unique finishes for your bathroom tapware is physical vapour deposition (PVD). PVD is a method of producing thin films and coatings for your tapware, guaranteed to provide durability and sustainability. Layers of colour are usually deposited onto stainless steel to replicate copper and brass looks.
Finishes such as Polished Rose gold Infinium PVD, Roma Bronze Infinium PVD,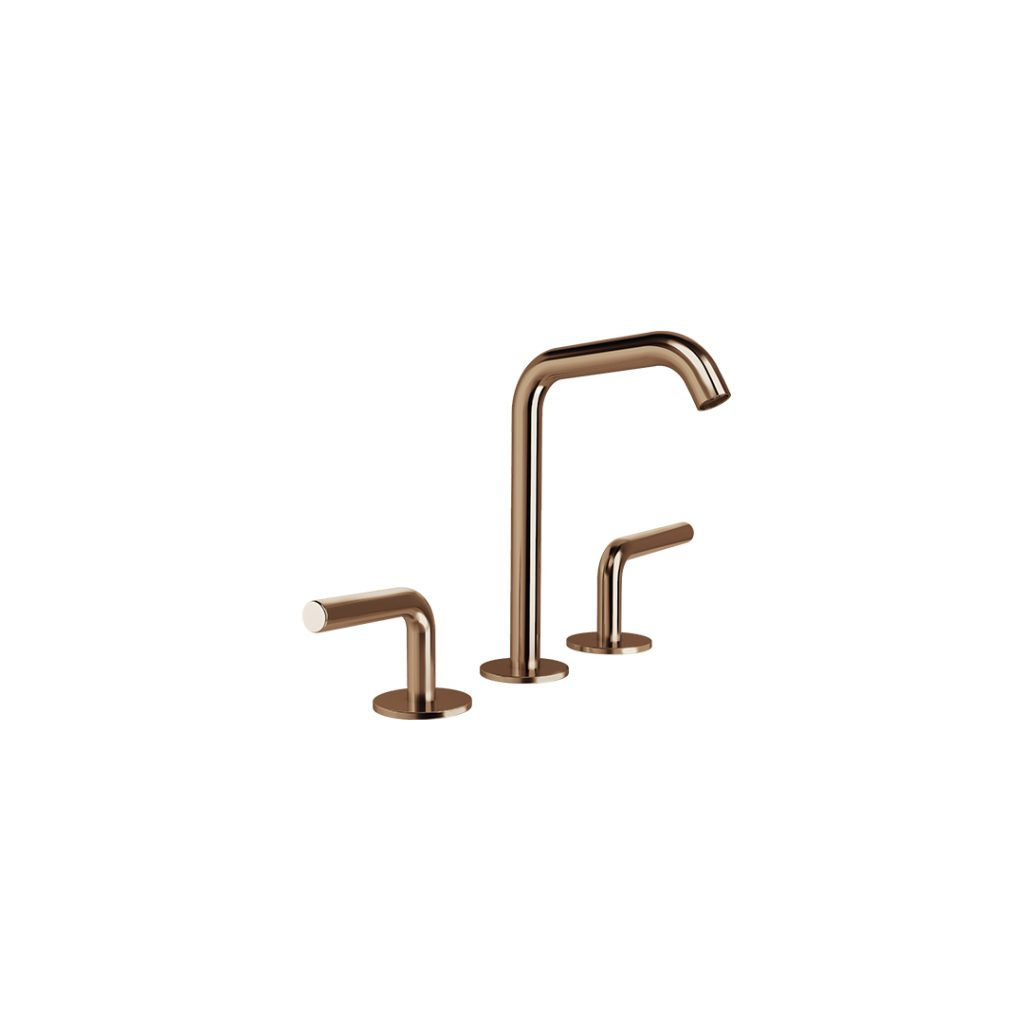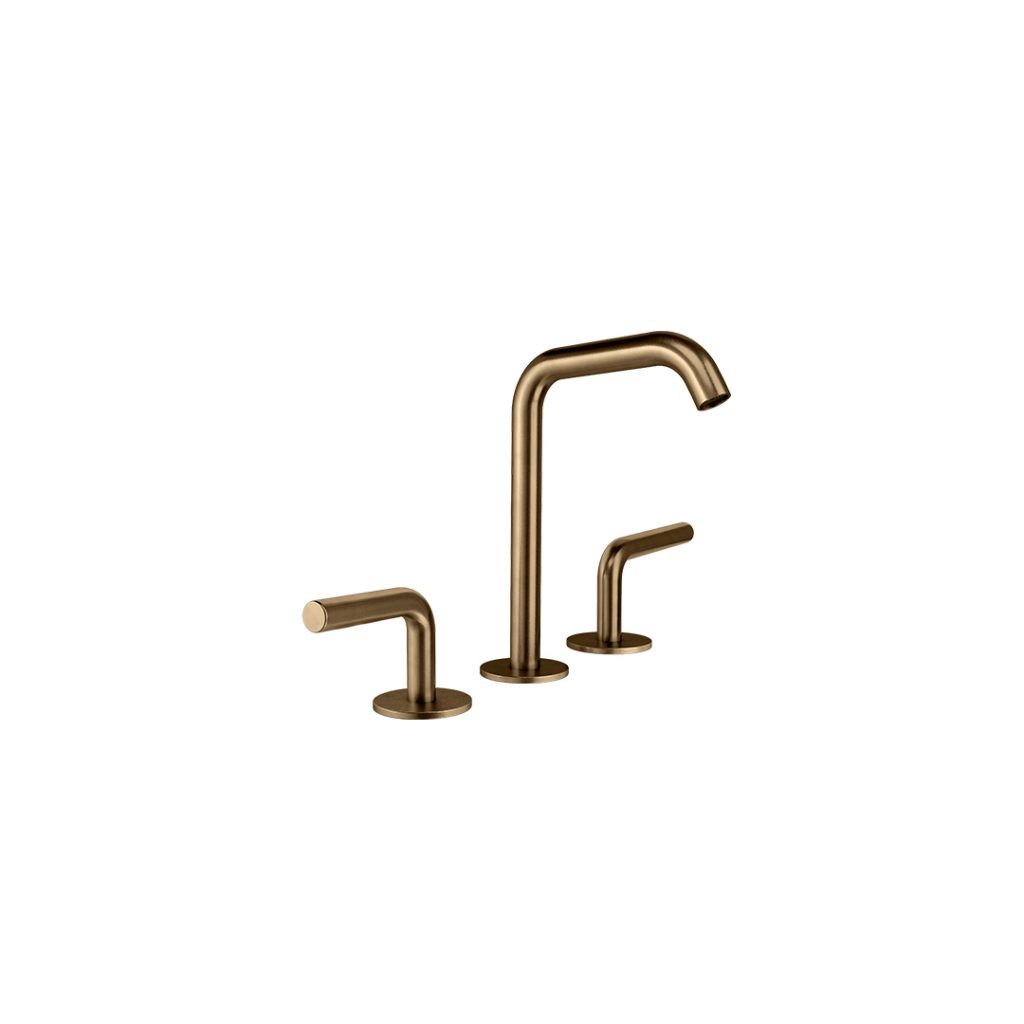 Durobrite Chrome Electroplate, Nero Electroplate,
Rumbled Brass Organic, Weathered Brass organic,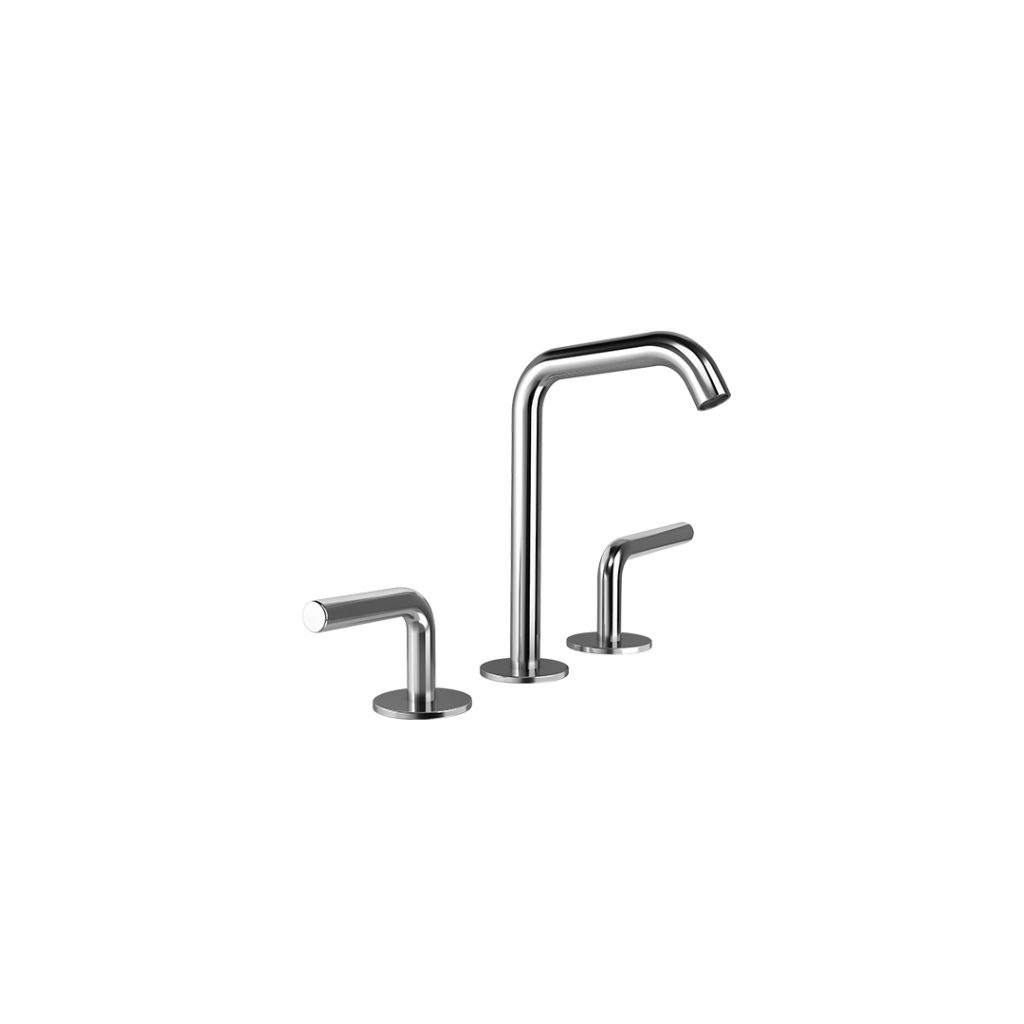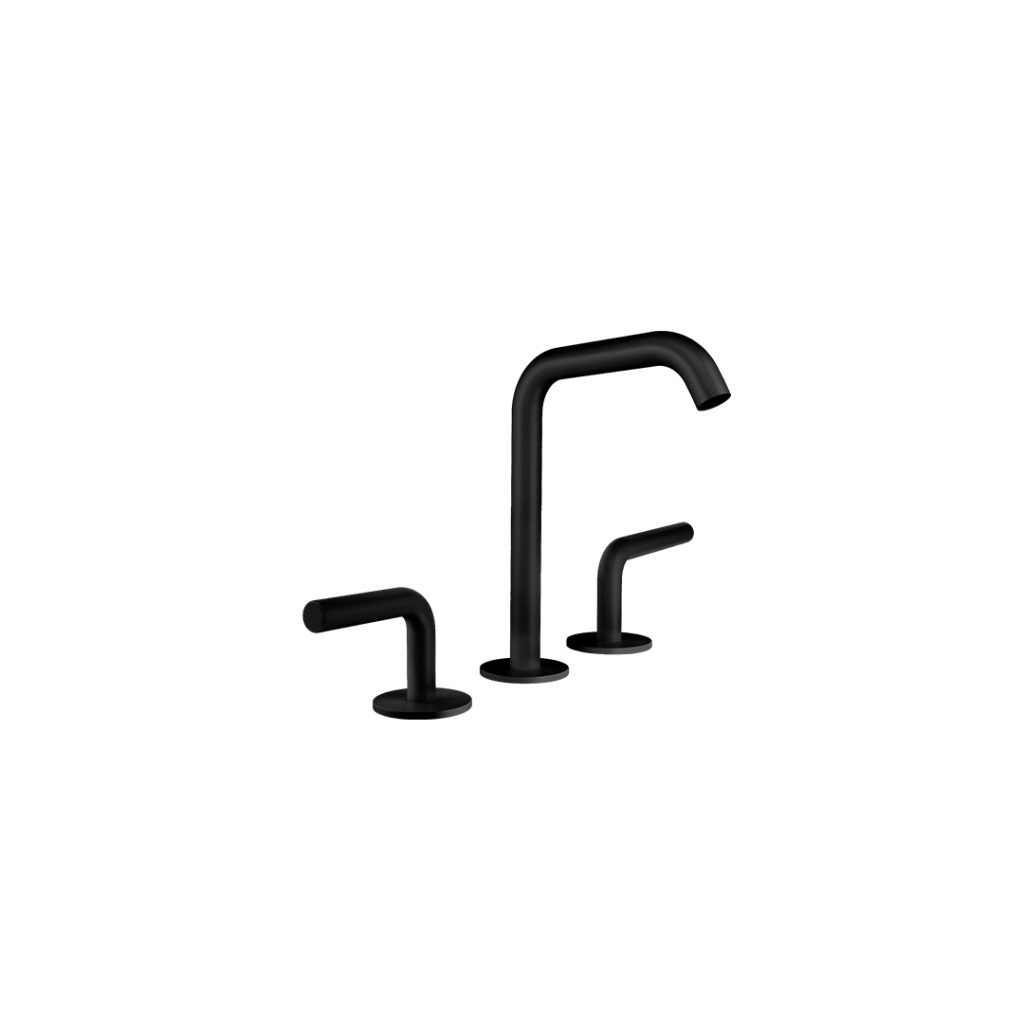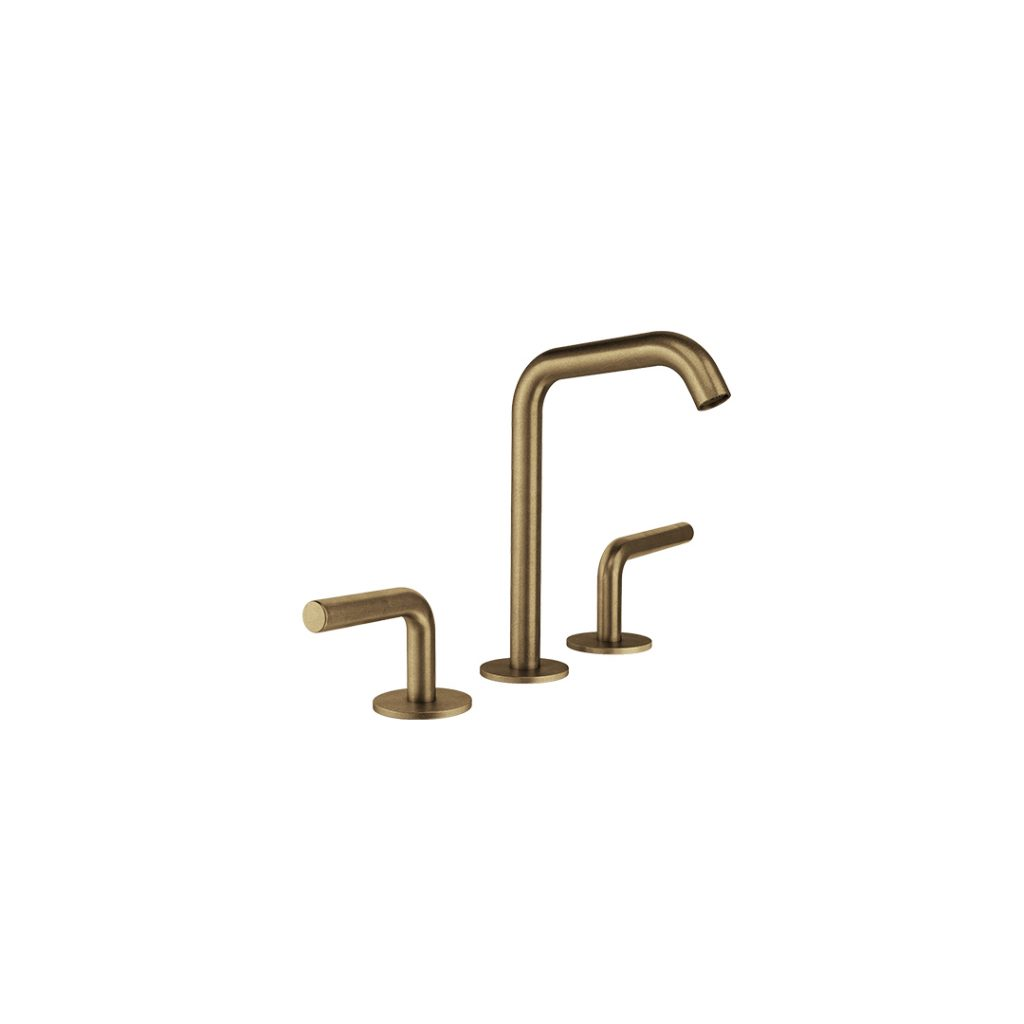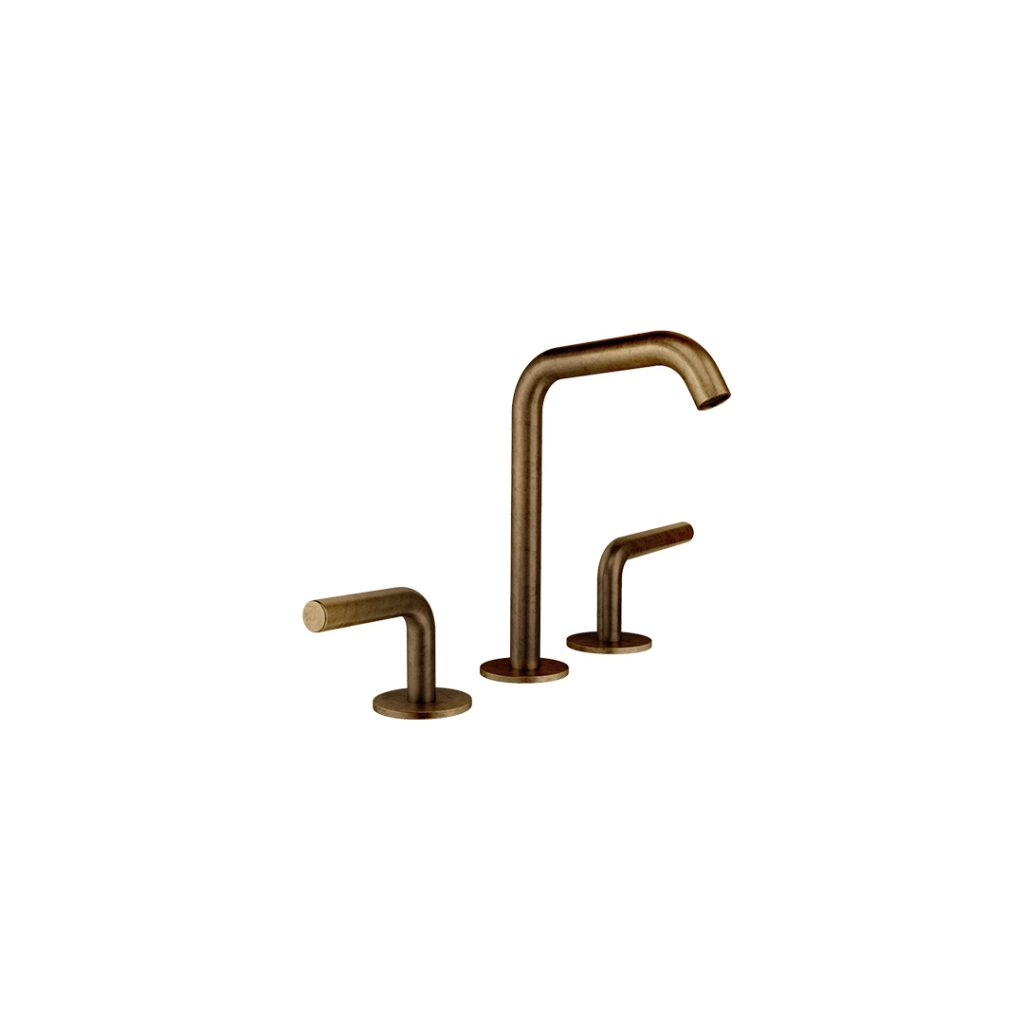 and the vibrant French Blue, Burgundy, orange powder coat colours.  With over 40 finishes to choose from, you can create a truly individualised bathroom. 
Whether you are looking for understated sophisticated or timeless elegance, you're guaranteed to find a Brodware range to complement your bathroom. Click here to view our Brodware Tapware range.
All FIMA projects are developed considering all the steps of a product's life, from its manufacturing to the shipment untill its dismantlement. Focusing on the environment and sustainability, they have constantly developed their production processes in order to reduce the use of resources, materials and energy.
FIMA have an almost complete independent and self –produced source of energy, and from 2016 the Company has started using an innovative galvanic system with trivalent chromium in order to reduce pollution and to eliminate any possible risk to its customers health.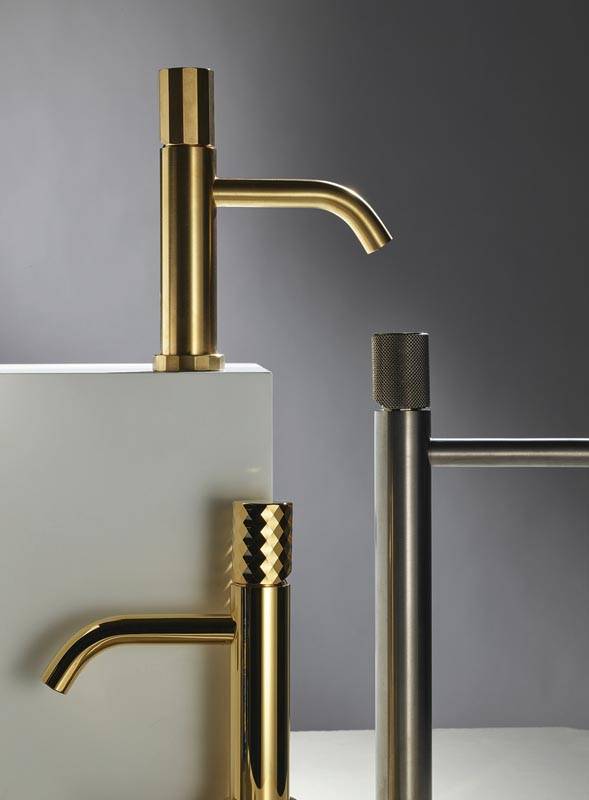 All of Phoenix Tapware items are designed by in-house design team, which gives the ability to manage and control the design output, quality and performance which enables Phoenix Tapware to respond quickly to market trends. The new Teel range proves that the company strive to meet the design trends of the modern Bathroom nowadays.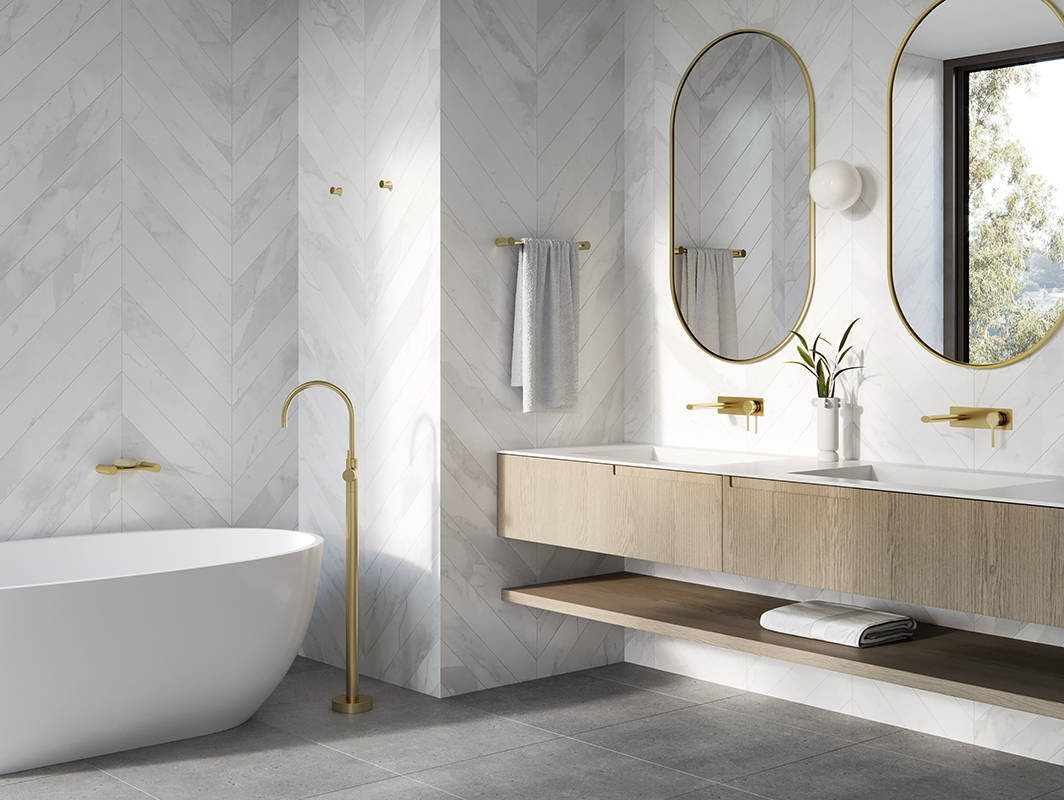 Browse Our Online Store For Tapware
Cass Brothers are the industry leaders in all things bathroom and kitchen. To ensure that you are buying the highest quality of products from trusted brands, contact our professionals by calling (02) 9119-1792. Cass Brothers offers an extensive range of modern, traditional, classic, and contemporary designer tapware. Visit our showrooms in Petersham or Waverley and transform your bathroom today!